These celebrities are cashing in on cannabis
Cannabis seems to be the word on everybody's lips at the moment, whether the subject being discussed is related to legislation, new types of extracts or the potent medical powers associated with cannabis.
As the industry rises to prominence and cannabis scientists continue to break the boundaries of modern medicine, the legal cannabis industry is becoming a very appealing option for investors. Among those investors are numerous celebrities cashing in on cannabis.
The celebrities mentioned below are genuinely passionate about cannabis and its medicinal effects. Some of them are well-known recreational users, too. With their support and exposure, the cannabis industry can get the attention it deserves and the general public can educate themselves on this miracle plant.
Melissa Etheridge
When this Grammy-winning singer-songwriter fought a cancer battle using cannabis back in 2004, her thoughts on the plant changed tremendously. Keen to promote her success story and inspire others in similar situations to seek out cannabis-based treatments, Melissa Etheridge introduced Etheridge Farms – a high-quality range of cannabis-infused products, lotions, and balms.
"I'm really just entering the market with what I've learned in the last 10 years about cannabis in wanting to bring a product to America that is focused on health and on wellness and how important this plant is and used to be in our medicinal system. Seventy years ago it was on pharmacy shelves, now it's time to get back to that; to understand plant medicine," she said during an interview with Billboard.
Snoop Dogg
If we didn't mention Snoop Dogg as one of the celebrities cashing in on cannabis, it would be downright weird, right?
He has never been shy about his love for weed, with the ganjapreneur being spotted blazing live onstage and in many of his music videos. This legendary rapper has even developed a successful brand called Leafs by Snoop.
His line of cannabis-infused products contains everything from chocolates and chewy treats to wax and flowers.
"Wherever my musical journey has taken me around the world, it's beautiful to see how chronic leafs are a common source of peace, love, and soul that connects us all. I've always been proud of our movement and have personally selected my favorite strains to enjoy. Leafs by Snoop is my way of sharing the experience I have with the finest quality cannabis one could imagine," his website states.
A joint business venture with Grenco Science also saw Snoop introduce his own personalized range of vape products – The Double G Series.
Bob Marley
H
e may have passed away a long time ago, but Bob Marley's memory, music, and passion for cannabis lives on. A few years back, his family presented the world with Marley Natural, which is a line of cannabis strains designed to produce specific effects for every user. All buds are grown sustainably and there is even an eco-friendly pipe made of American black walnut on offer for smokers.
"We're not only natural in how we source our products and how they're made; it's important for us to demonstrate to people that the herb can be a natural part of life, which was the way Bob viewed it. So that's what we're hoping to do really with this brand — help people understand the herb the way Bob did," said the spokesperson for Marley Natural, Zack Hutson.
Whoopi Goldberg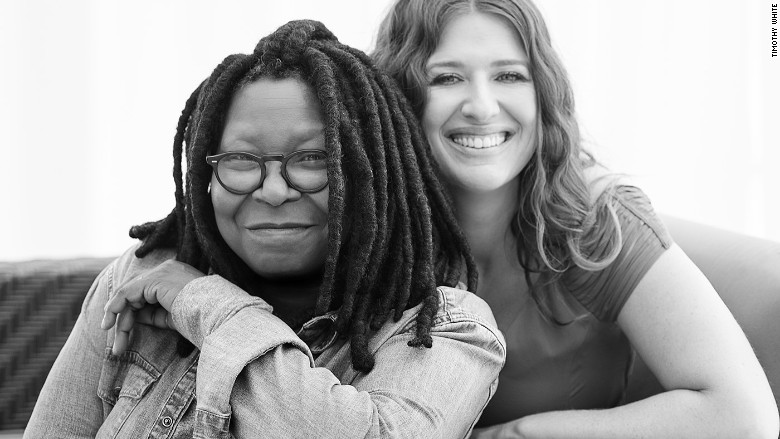 When the founder of Om Edibles joined forces with the movie star that is Whoopi Goldberg, the cannabis community knew that something amazing was in the pipeline. They were right.
Whoopi and Maya has been going strong since it was launched in 2016. Tailored to women with menstruation-related pain and cramps, the dynamic duo's product line contains everything from cannabis-infused sipping chocolate, to balms, bath soaks and tinctures.
"I am thrilled to partner with the amazing Maya Elisabeth to provide women an alternative for relieving the pain and discomfort associated with menstruation. This was all inspired by my own experience from a lifetime of difficult periods and the fact that cannabis was literally the only thing that gave me relief," says Goldberg.
Willie Nelson
Long-time cannabis advocate and award-winning musician Willie Nelson has gained help from independent farmers to become one of the major celebrities cashing in on cannabis. His company produces a selection of quality buds, flowers, pre-rolled joints and cannabis vaping products. His range is called Willie's Reserve.
"I think people need to be educated to the fact that marijuana is not a drug. Marijuana is an herb and a flower. I hope it gives social justice to those who are incarcerated for doing what we're now doing legally," Nelson said about his brand.
Tommy Chong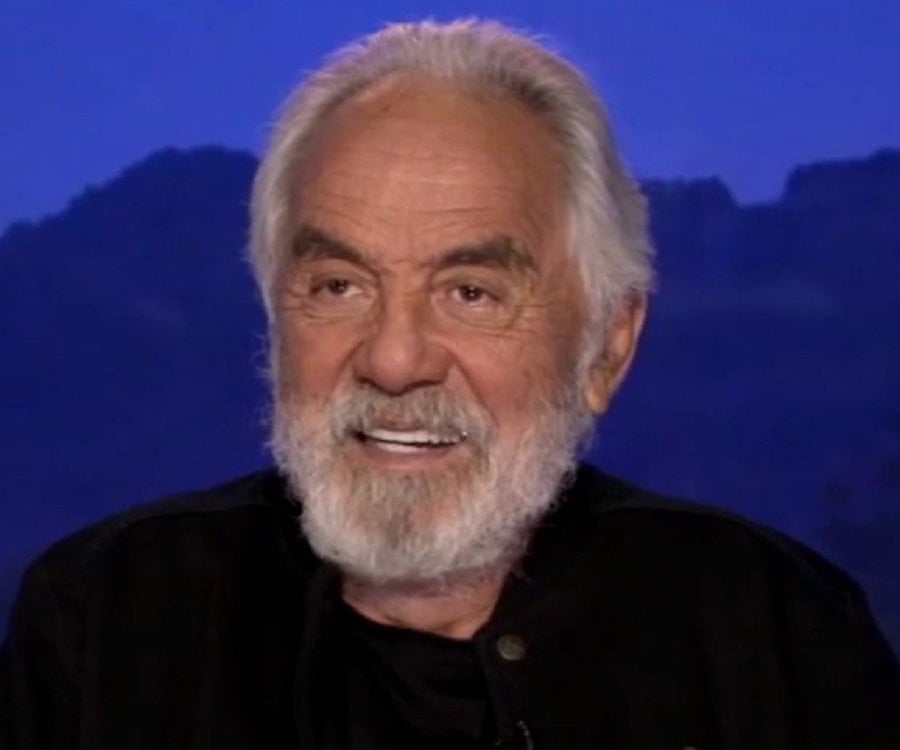 He rose to fame when the world saw him playing none other than himself in the hit stoner movie Cheech and Chong. Nowadays, it seems that Tommy Chong is earning his living from more than the string of 70s and 80s movies he once featured in.
A cannabis icon, if you will, Chong is getting another slice of the pot pie with his Chong's Choice line of cannabis products. Only the "highest quality product that is available on the market" can be found on the official website.
"I have dedicated my life for our collective enjoyment. Now my only job, except for making people laugh, is testing product. There is so much product to test, I can only test the top 2 percent. Now that's all you need," he said during the launch last year.
Ghostface Killah
This Wu-Tang Clan rapper is the man behind a delectable range of concentrated hash oil cartridges, better known as Wu Goo. 
Sold exclusively at California dispensaries, Wu Goo was developed with the help of vape pen creator Dr. Zodiak's Dynamite Stix. The product even got its own infomercial, starring the man himself.
Kevin Smith
Here's another example of the many celebrities cashing in on cannabis. This famous actor did a very smart thing when he teamed up with L.A.-based dispensary Bud & Roses to develop the strains you might have seen in his 2014 motion picture Tusk. 
Mr. Tusk and White Walrus are the names of the cannabis strains that Kevin Smith will continue to earn money from for as long as they are sold at dispensaries.