Massachusetts cannabis RICO case settled out of court for 'substantial' amount
Bethan Rose Jenkins, Cannabis News Writer/Editorial
March 28, 2019
Hang on for a minute...we're trying to find some more stories you might like.
A racketeering lawsuit against a Massachusetts-based cannabis shop was recently dismissed. However, the triumph did not occur without a hefty fee. While the value of the settled RICO case was not disclosed, it was said to be a "substantial" figure, of which was agreed on by both parties in a confidential out-of-court settlement.
Court cases of this kind are executed in accordance with Racketeer Influenced and Corrupt Organizations Act (RICO) statutes.
RICO law was enacted 40 years ago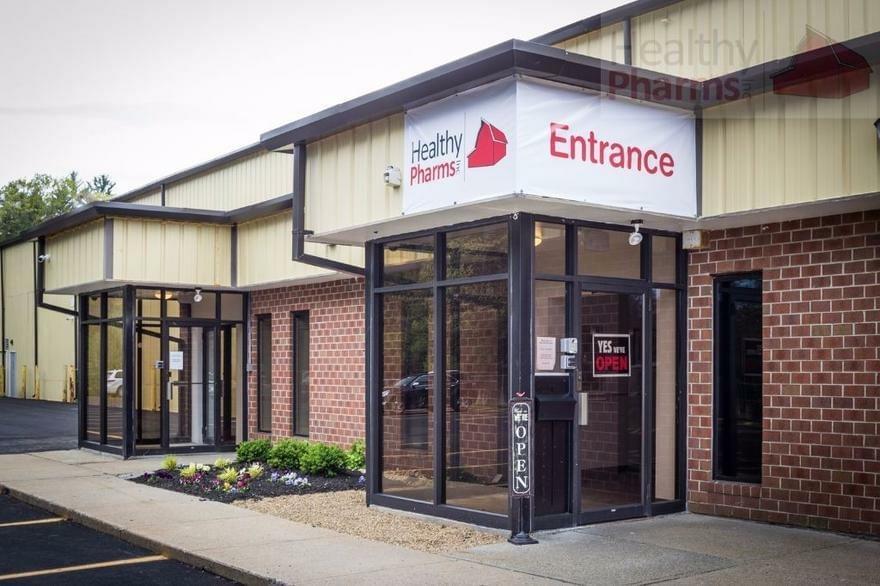 The RICO act was passed in 1970 and this federal law was created to tackle organized crime in the United States.
In this particular civil racketeering case, Healthy Pharms in Cambridge was filed against back in 2017. Court records revealed how the racketeering lawsuit was disregarded in November 2018.
Healthy Pharms' neighbors were on the receiving end of the settlement paid out by the cannabis dispensary, which remains in operation.
This closely monitored cannabis racketeering case resulted in the Plaintiffs receiving a "significant" sum of money. The owners of a property that sits just 200 feet away from the Healthy Pharms cannabis dispensary in Massachusetts believed that the store hurt their property value.
Similar RICO cannabis cases have been filed in the past
Most RICO cases tend to be initiated by federal prosecutors against members of organized crime activities. The law offers a federal cause of action for private citizens who may experience "injur[ies]" to their "business or property" as a direct effect of racketeering activity.
What is defined as "racketeering activity," you ask? Based on RICO law, the felonious creation, importation, receiving, concealment, buying, selling, or otherwise dealing in a controlled substance as defined in the CSA, including cannabis, are some prime examples of racketeering.
Below, we touch upon a few facts regarding RICO cannabis cases in the U.S.:
Typically, legal weed companies will have a RICO case filed against them by anti-cannabis neighbors.

A cannabis cultivator won a racketeering lawsuit in Colorado late last year. This is an unlikely outcome for most RICO cases, many of which tend to be ongoing, like the cannabis racketeering case that's currently

pending

in California

.

Last year a federal judge dismissed a RICO case after ruling that the plaintiffs did not provide evidence of substantial financial loss as a result of the nearby cannabis operation's "skunk-like" odor.
So long as cannabis remains illegal at the federal level, it will be difficult to fully mitigate the legal risks of doing business with cannabis companies. On the plus side, with the Democrats now taking control of the House, there's a good chance that federal cannabis prohibition may be coming to an end in the U.S. in the near future.