Just as last month was coming to an end, something profound happened in the pot industry. 
A successful vote (267-165) by the U.S. House of Representatives saw the approval of a bipartisan amendment to safeguard state-legal cannabis programs. It was the first time that a congressional chamber victoriously voted in favor of protecting state-legal cannabis programs. On the previous Tuesday, the same amendment was cleared by the U.S. House Rules Committee with an 8-4 vote.
The bipartisan amendment's approval has been well-received by cannabis business owners throughout the U.S., who could soon be able to conduct everyday operations without fearing federal disturbance from the U.S. Department of Justice.
Bipartisan amendment was submitted by Democrat, Republican and Delegate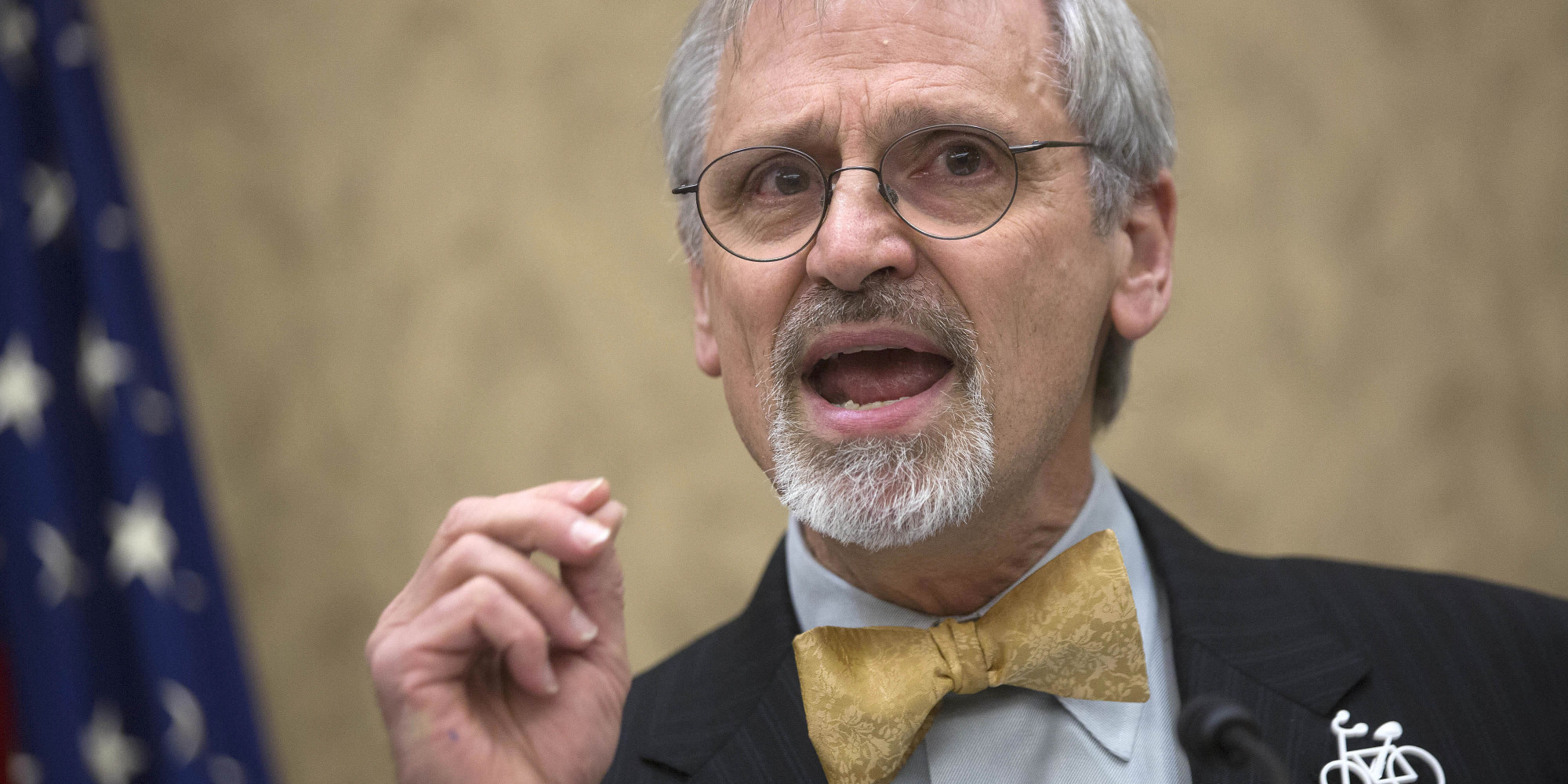 By amending the fiscal year 2020 Commerce-Justice-Science spending bill, the legal weed industry could further flourish in the U.S. If the provision is approved by Congress, the Department will no longer be able to allocate funding for the prevention of medical and adult-use cannabis program implementation nationwide.
Rep. Earl Blumenauer, a Democrat from Oregon, submitted the House amendment alongside non-voting Delegate Eleanor Norton and Californian Republican Tom McClintock.
Blumenauer also introduced another amendment that is now heading to the full House for a vote; a proposal to lift restrictions imposed by the Justice Department that prohibits Veterans Affairs doctors from prescribing medical cannabis to patients in pot-friendly states.
The amendment is now awaiting consideration in the full House, but it remains uncertain if the proposal will be given a green light in the Republican-dominated Senate. Nonetheless, the amendment received support from 62 percent of voting legislators, inclusive of 226 Democrats and 41 Republicans.
Amendment for federal cannabis policy reform signals changing political view on pot 
Hopefully, this proposed amendment will open lawmakers' eyes to the benefits of establishing monitored markets, such as the deterrence of black market activity. Should Congress choose to approve the bipartisan amendment for the protection of state-legal cannabis programs, the provision will remain in effect for just one year.
If anything, this victory for federal cannabis policy reform is a promising indication of things to come. Lawmakers are becoming increasingly concerned with the subject of cannabis reform and regulated legal weed programs.
Previous attempts to accomplish cannabis reform include the Strengthening the Tenth Amendment Through Entrusting States (STATES), which was put forward in the 115th U.S. Congress and was reintroduced in both the House and the Senate in April of this year.