Cannabis and libido: University scientists uncover something fascinating
Bethan Rose Jenkins, Cannabis News/Feature Writer/Editorial
April 3, 2018
Filed under Research
Hang on for a minute...we're trying to find some more stories you might like.
Gone are the days when cannabis was used purely to get high. Nowadays, the plant is being consumed to treat widespread medical conditions. Oh, and also to improve performance in the bedroom.
That's right – cannabis could be a natural aphrodisiac. This is what scientists at the Stanford University School of Medicine believe to be the case anyway. It's also what our ancient ancestors believed, what with the plant being a critical ingredient in the Indian Ayurvedic medicine system. In fact, it was widely used in Tantric sex rituals.
Late last year, scientists from the university carried out a large-scale study on cannabis' effect on sex drive. The results were published in the Journal of Sexual Medicine, revealing how cannabis use does not inhibit performance but instead, attenuates anxiety revolving around performance inhibition.
Identifying the most common causes of low libido
Could you have a loss of libido, but are not quite sure? There are a few tell-tale signs that something is wrong in that department. A trip to see your doctor will confirm whether or not the following causes of low libido are affecting your sex life:
Poor body image/body dysmorphia

Mental health issues, e.g. depression or anxiety

Lack of self-esteem

Former negative sexual experiences

History of sexual or physical abuse

Financial worries/unfavorable situations, e.g. being dismissed from employment.
Cannabis' influence on sexual frequency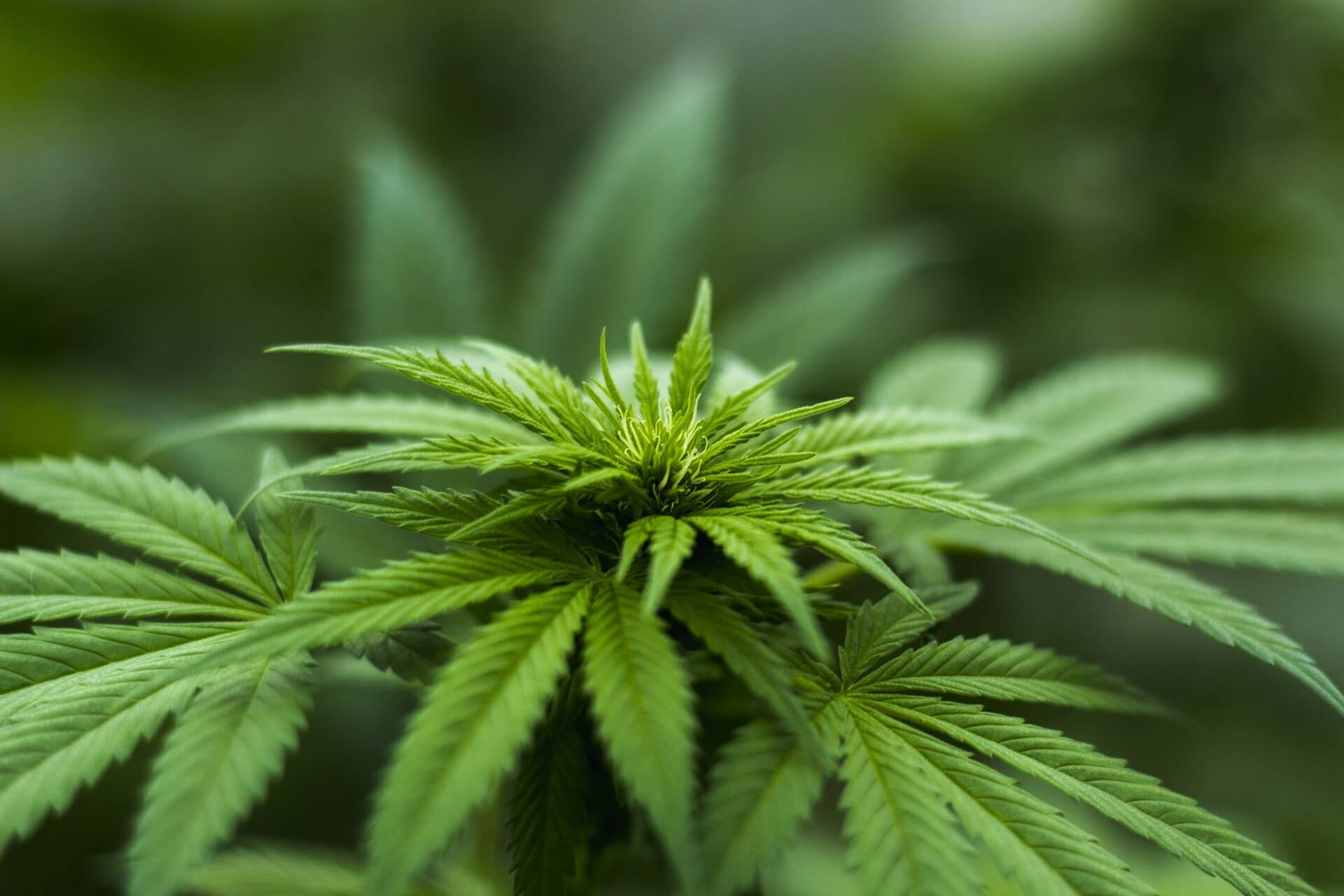 Over 50,000 American men and women participated in a study a Stanford University late last year, one that would demonstrate how cannabis can make people frisky.
Participants were aged between 25 and 45, with the average age for both being 29.5. The results of the study showed a rise in sexual frequency when weed was consumed. Some participants consumed weed daily, while others consumed it weekly or monthly.
Female cannabis consumers had sex an average of 7 times per month, as opposed to 6 times for non-users.
Men got a little bit more frisky after using cannabis, with the cannabis users having sex 6 times monthly, whilst non-users had sex 5 times per month.
Although it might be too soon to recommend cannabis as a treatment for low libido, the benefits cannot be ignored.
When a person smokes cannabis, THC enters the bloodstream quickly. This results in mood enhancement and relaxation, which may stimulate sex drive. Since THC relaxes the body, it releases inhibitions. Furthermore, it can boost blood flow in the direction of the pelvis, resulting in you know what.
Choosing the right cannabinoid content
The main active cannabinoid in cannabis, THC, is recommended for those who want to ameliorate the feeling of sex/length of performance. The non-psychoactive compound, Cannabidiol (CBD), may be the better option for those who feel anxious about having sex.
"Marijuana use is very common, but its large-scale use and association with sexual frequency hasn't been studied much in a scientific way," said the study's senior author, Dr. Michael Eisenberg, an assistant professor of neurology at Stanford University School of Medicine.
Eisenberg went on to say how regular cannabis use does not seem to have an impact on sexual performance or motivation. "If anything, it's associated with increased coital frequency," he says.
These cannabis strains could get you aroused
By this point, you're probably feeling slightly intrigued about using cannabis for low libido. It's not likely you will get a recommendation from your Doctor for it just yet, but you can still learn about the best strains for a better sex life.
Here are a handful of cannabis strains that might give you a good time:
Ultimate Trainwreck –

Get aroused with this indica-dominant hybrid. Highly medicinal, it will indulge you with a body high and woody/apple/coffee flavor notes.

Girl Scout Cookies –

Containing up to 30 percent THC, this pain-reliever and libido-booster is a hybrid cross between Durban Poison and OG Kush.

Harlequin –

This sativa strain has a CBD to THC ratio of 5:2, so you can experience pleasure without the heavy high.

Jillybean –

Featured on Skunk magazine's list of "Valentine's Day Love Strains" back in 2009, this libido-boosting cannabis strain seems to work well for enhancing male sexual performance.

Sour Diesel

– Last but not least, we have this sativa strain. The strain has a citrus smell that is not quite as pungent in flavor. The effects are cerebral and long-lasting.