Germany will rely on Canadian-exported marijuana after judge halts licensing process
Bethan Rose Jenkins, Cannabis News Writer/Editorial
April 22, 2018
Filed under Global
Hang on for a minute...we're trying to find some more stories you might like.
Germany's flourishing medical cannabis program will continue to source its plants from Canadian exports. This news comes after a court decision delayed the cultivation licensing procedure for the country.
A judge from Dusseldorf Higher Regional Court demanded a halt on the licensing process. His argument stated that the entire process was rushed and unjust.
Medical cannabis production postponed for up to a year
In a note to clients, Canaccord Genuity Corp. analyst Neil Maruoka said how German production would be postponed by 6 to 12 months. Considering the fact that initial domestic supply was arranged for the beginning of next year, the delay is rather inconvenient for Germany.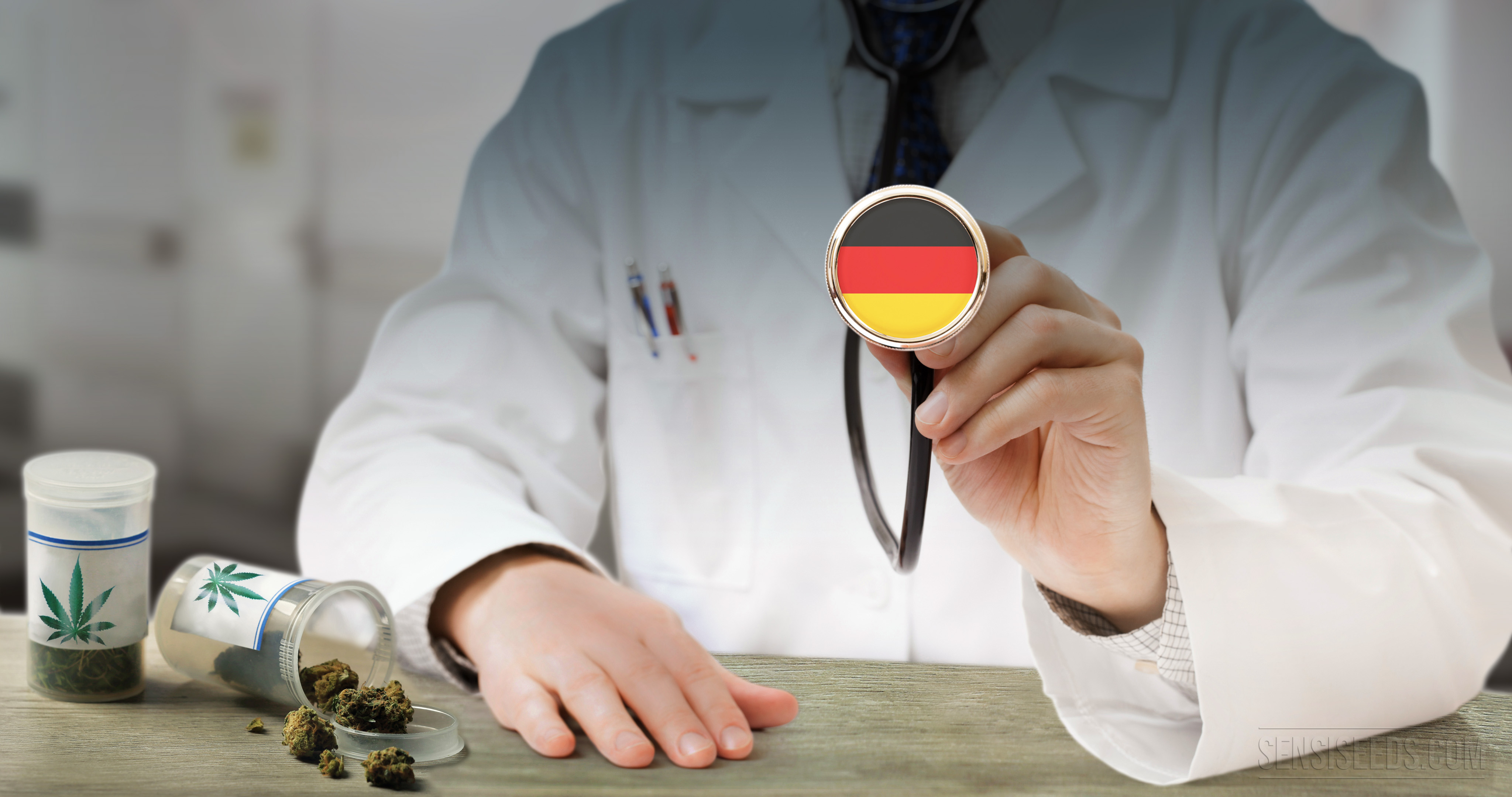 Prior to the judge's decision, Germany was on its way to proposing a total of 10 licenses to cultivate cannabis domestically.
The tender would have been accomplished with a Federal Institute for Drugs and Medical Devices supply agreement for 6,600 kilograms that would run from 2019 to 2022.
Licenses of this kind had not yet been processed in Germany, which made history by approving one of the most advanced medical cannabis programs on the planet back in 2017.
Germany's medical cannabis program to rival Canada
Since a vast majority of the businesses currently exporting medical cannabis products to Germany are based in Canada, Canadian suppliers stand to benefit from the judge's decision.

"It's a little unfortunate in terms of the German government's plans," said the chief corporate officer of Aurora Cannabis Inc., Cam Battley, during an interview with Smell the Truth. "But from an Aurora perspective, this is a positive and will increase our ability to supply the German market for the foreseeable future," he continued.
While Germany may have to rely on Canada for its cannabis exports, the country still stands to be a major contender in the medical cannabis market.
Battley predicts a rise in demand for domestic cannabis cultivation – something that could essentially help Germany's medical cannabis program to outshine Canada's.
"In less than four years, the Canadian system ended up with over 300,000 Canadians with a prescription. It grew remarkably quickly," revealed Battley.
"In Germany, two-thirds of patients are receiving reimbursements for their medical cannabis. We can anticipate that Germany will actually grow faster than the Canadian system," he continued. 
Battley suspects that the market will depend on imports for the foreseeable future. Currently, Germany imports more medical cannabis from Canada than any other country.
German demand is contributing to a rise in Canada's cannabis oil exports
It seems that cannabis oil is one of the main types of medical cannabis products bringing Germany and Canada so close together. Based on data released by Health Canada, medical cannabis oil exports have increased 300 percent since 2016.
Analysts anticipate a continuation of this trend, with legal medical cannabis countries seeking out imports to keep up with a rise in demand.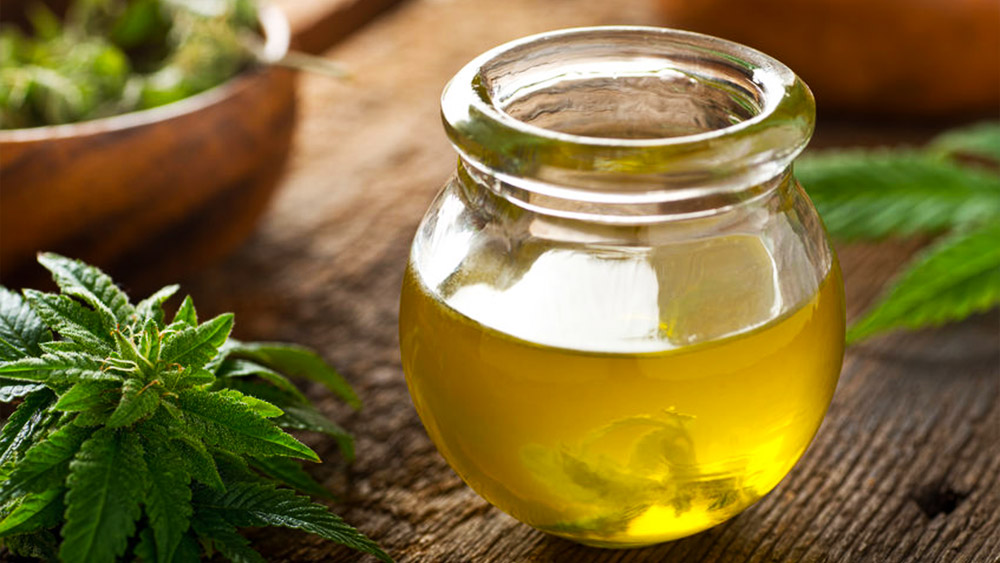 Back in 2016, overseas shipments of medical cannabis oil from Canada totaled 100.8 kilograms.
Just one year later, the figure swelled to 400.4 kilograms.
Germany received 169 kilograms of this amount, followed by Australia, Croatia, and the Cayman Islands.
This is not necessarily surprising, considering how cannabis oil can be administered to medical cannabis patients in more ways than cannabis flower.
Furthermore, oil is much simpler and less costly to transport overseas than alternative cannabis products.
Of the 20,200 pharmacies scattered around Germany, most of them sell Canadian medical cannabis products from well-known suppliers like Aurora, CanniMed, ABcann, Cronos, Tilray, MedReleaf and Maricann.