Global medical cannabis market set to be worth $28 billion by 2024
Hang on for a minute...we're trying to find some more stories you might like.
Energias Market Research has released a report detailing the projected size of the global medical cannabis market in 2024. The report showed how the market will swell at a compound annual growth rate (CAGR) of 19.1 percent between 2018 and 2024.
Estimated to be worth $8.28 billion in 2017, the global medical cannabis market will skyrocket in value to $28.07 billion by 2024.
Various factors are expected to influence the rate at which the global medical cannabis market develops, including increased demand in using cannabis as a treatment for diseases, broader recognition of medical cannabis benefits, and growth in medical cannabis research and development.
California's medical cannabis market is a major competitor
Currently, California boasts the biggest medical cannabis market, with Canada poised to become a multi-billion dollar market this year. According to Forbes, a bill has been put forward by a bipartisan pair of lawmakers in the Golden State.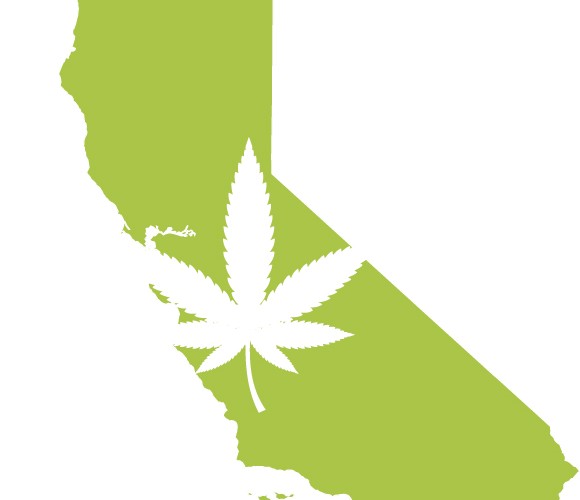 If the bill is approved, state excise tax on cannabis in California will be reduced from 15 percent to 11 percent for a three-year period.
Should this happen, the market could gain an even better competitive edge than it already maintains.
"By lowering the excise tax and postponing the cultivation tax, it will lower the overall price for consumers at the register, which will also reduce the differential between illicit and legal prices," said the senior economist at data analytics for New Frontier Data, Beau Whitney.
"Reducing this gap is critical to making the legal market more competitive against the illicit market and more attractive for consumers," Whitney stated.
Medical cannabis companies are contributing to the global market
As more investors focus their attention on the medical cannabis industry, budding "ganjapreneurs" are benefiting from opportunities to kick-start their cannabis businesses.
Many medical cannabis companies around the world have managed to build a solid reputation in the bulging market, with companies like Emblem Corp. (OTC: EMMBF), Namaste Technologies Inc. (OTC: NXTTF) and AXIM Biotechnologies, Inc. (OTC: AXIM) set for global excellence in the near future.
Some other solid game players that are contributing to the global medical cannabis market include Scotts Miracle-Gro Co. (NYSE: SMG), Canopy Growth Corp. (TSX: WEED) and GW Pharmaceuticals PLC (NASDAQ: GWPH). 
The latter of the aforementioned companies recently made history by developing the world's first ever cannabis-based epilepsy treatment – Epidiolex.
Companies like those mentioned above are carefully selecting the right deployment partners in an ever-growing industry.
Their hard work, combined with R&D, legislation, and awareness on the subject of medical cannabis, will contribute to a stronger industry on a worldwide scale.
Continued cannabis legalization will inevitably bolster the global medical cannabis market.
Not only does this mean good news for the economy at large but also, for the patients who can gain access to premium quality products in medical cannabis dispensaries far and wide.