Canadian cannabis consumers are being turned away at the U.S. border
Since the U.S. border is run by federal law, Canadians who hold former cannabis convictions could be refused entry
More than 40,000 Canadians make the journey from Canada to America via the U.S. border every single day.
From October 17, 2018, U.S. Customs and Border Protection will clamp down on Canadian cannabis workers and people with cannabis convictions.
Concerns regarding border prohibition have been raised by cannabis consumers entering the U.S., of whom there have been thousands told that they may need to apply for a special waiver if they wish to embark on future trips from Canada to America without being stopped at the border.
Cases of Canadians being denied entry to U.S. border are not uncommon
Blaine-based immigration lawyer Len Saunders has plenty of experience dealing with Canadians crossing the U.S. border. Primarily, Saunders deals with British Columbians who are making their way to America.
According to Saunders, cases of Canadians being denied entry from Canada to America are increasing. He claims that cases have risen from a mere few every year to as many as two per week.
What's more, with the Government of Canada giving recreational cannabis a thumbs-up, guards working for the U.S. Customs and Border Protection may begin raising questions more frequently in future.

"When Trump talks about building a wall on the southern border, I see a wall on the northern border for Canadians because of marijuana. There's a brick wall going up on the northern border for Canadians if they answer truthfully whether they have smoked marijuana," Saunders revealed at a meeting with the Senate committee.
Certain U.S. states have ended cannabis prohibition, such as Washington. However, use, sale, and possession of the plant are still considered a criminal offense under federal law. Since the U.S. border is run by federal law, Canadians who hold former cannabis convictions could be refused entry.
"Although medical and recreational marijuana are legal in some U.S. states and Canada, the sale, possession, production, and distribution of marijuana remain illegal under U.S. federal law," said the U.S. Customs and Border Protection's public affairs specialist, Jason Givens. "Consequently, crossing the border with marijuana is prohibited and could result in fines, apprehension, or both."
Canadian cannabis workers may also be stopped at the U.S. border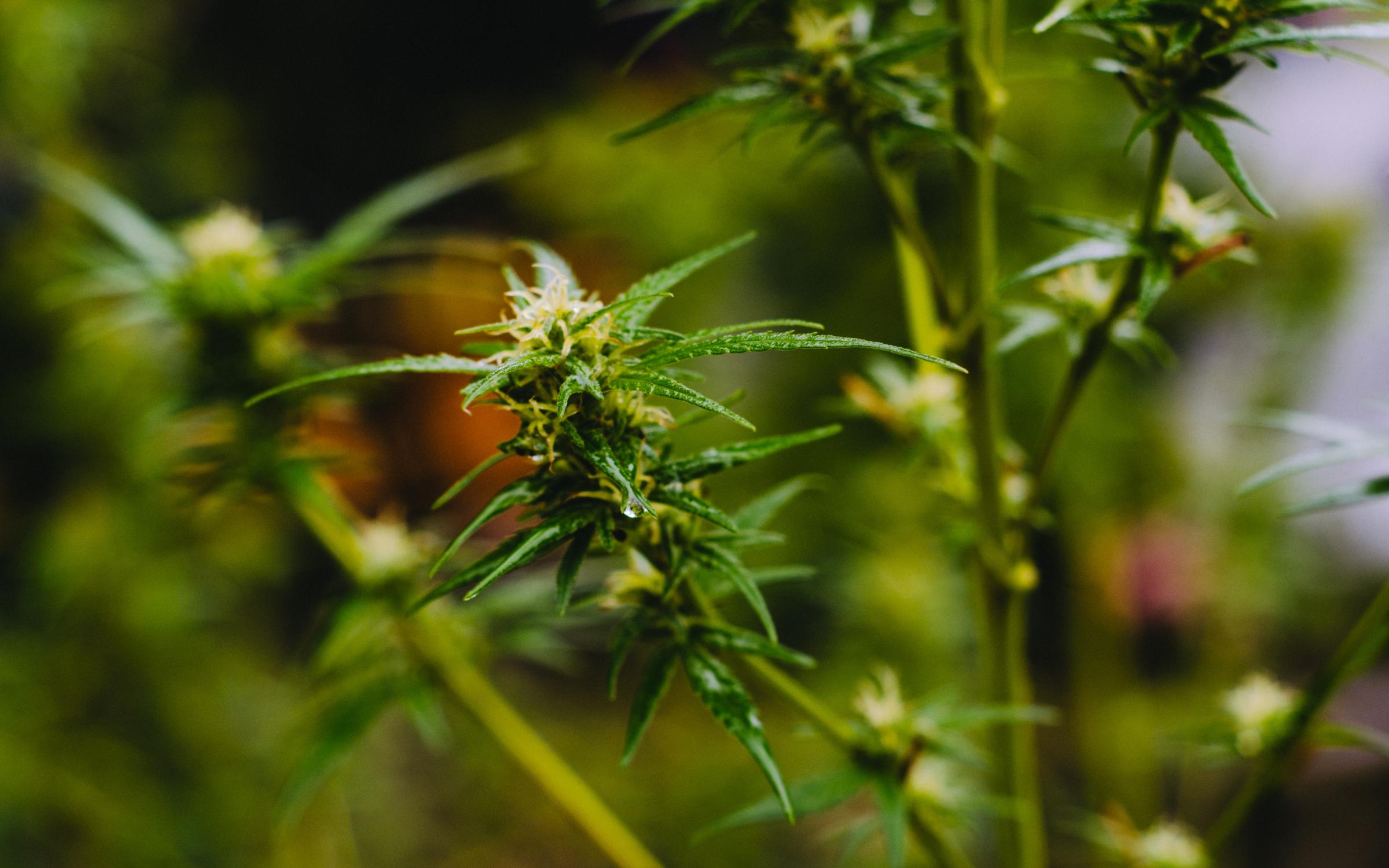 If you take a look at the Government of Canada's website, your attention will be drawn to a notice that reads:
"Previous use of cannabis, or any substance prohibited by U.S. federal laws, could mean that you are denied entry to the U.S."
Based on these words, anyone who is involved in Canada's cannabis industry is at risk of being dismissed by guards at the U.S. border. Foreign nationals can expect to be subjected to questioning to assess their admissibility.
Saunders, who has a history of providing representation for Canadian Olympic snowboarder Ross Rebagliati, says that the guards "interrogate" Canadians and threaten them with drug tests.

"They tell you they're going to do a lie-detector test. They can't do that. They tell you they will hold you indefinitely or possibly arrest you for not telling the truth. They can't do that. I see this intimidation. People eventually break down and they admit to it. So these people become a client for life," Saunders says.

A leading immigration lawyer in Canada who goes by the name of Lorne Waldman has reassured those who are planning a trip from Canada to America that, although guards won't question everyone, questions are more likely to arise when cannabis legislation goes into full effect.

"If somebody asks, then a Canadian could be barred for life. That's the situation we're confronted with now," Waldman said.
Border prohibition also applies to medical cannabis users in Canada
So, what happens if you are a Canadian medical cannabis user?
Unfortunately, border prohibition also applies.
Consumers are more likely to be questioned if they exhibit the tell-tale signs of cannabis consumption that could potentially raise suspicion.
"There should be no reason for them to change their basic questionnaire when someone approaches the border to cross. They agreed with that proposition," said Public Safety Minister Ralph Goodale during an interview with CBC's Power & Politics.
"They say they do not plan to change the questionnaire but, as in all circumstances, if there is something that raises a suspicion on their part, if there is some behaviour or some aroma, or if they find someone with residue in their pocket or something, that would obviously raise a suspicion and would be grounds for secondary questioning," Goodale added.
In an effort to prepare cannabis consumers for potential questioning when journeying from Canada to America, signs will be posted at the U.S. border by the federal government.
"The best way for Canada to deal with this issue is to be proactive. Designing information campaigns in dispensaries, on roadways near airports and borders, and in airports themselves, is an important step. These efforts will not be perfect, but they will help individuals who are genuinely unfamiliar with policy or will help motivate people to do the right thing," Goodale concluded.