San Francisco supervisor's proposal: Cannabis retailers could be limited to four storefronts
SF cannabis draft law amendment is part of larger proposal
Bethan Rose Jenkins, Cannabis News Writer/Editorial
December 24, 2018
Filed under Social cannabis
Hang on for a minute...we're trying to find some more stories you might like.
Franchises will be limited to opening four cannabis stores in San Francisco, based on a new set of cannabis laws released by the SF Board of Supervisors. The four-permit limit is perhaps the most prominent amendment in the latest SF legal cannabis regulations. It was proposed by Supervisor Aaron Peskin. 
Many "cannapreneurs" in the "Golden City" believe that the amendments will aid smaller businesses in competing against bigger corporations. Peskin believes his proposal will intercept "monopolistic owners from strangling innovation."
On the other hand, Peskin's amendment has left some applicants feeling concerned about the impact it might have on businesses that qualify for the Cannabis Equity Program. Since existing retailers were not faced with a limit on the number of cannabis stores in San Francisco they could open, new applicants will likely see Peskin's amendment as wildly unfair.
Cannabis Equity Program put on hold until other applicants considered for cannabis stores in San Francisco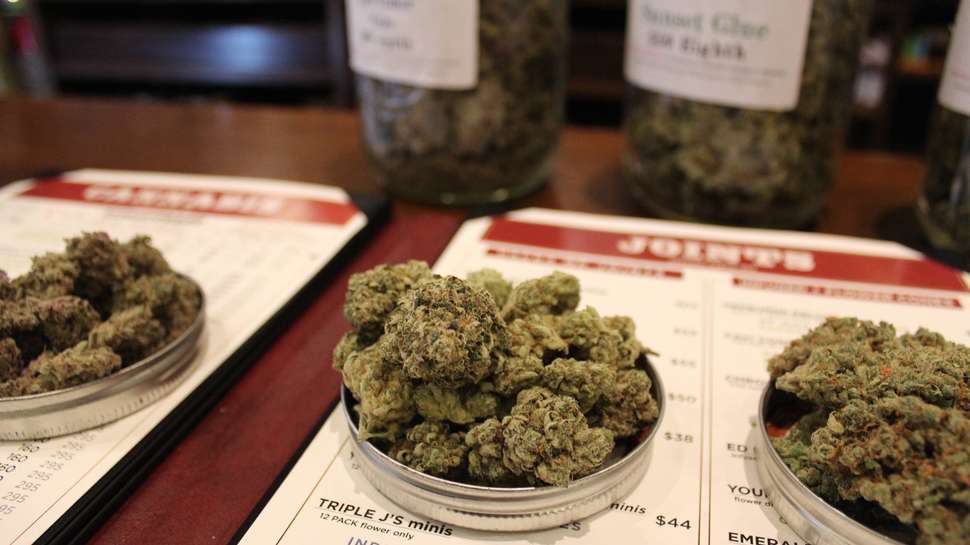 The aim of the SF Cannabis Equity Program was to ease the process of applying for cannabis licensing in communities that have been severely affected by the War on Drugs.  A particular set of requirements must be met by applicants in order to be approved for the program, including any previous cannabis-related convictions and the amount of money earned by applicants.
Currently, over 100 equity applications for the program are awaiting review before The Office of Cannabis. The slow-moving review process means that absolutely zero equity applications have been given a stamp of approval since the program's inception at the start of this year.
SF cannabis regulation amendment will provide small business owners with opportunity
Peskin's amendment to the limit on how many cannabis stores in San Francisco can be opened by business owners was presented during a special Rules Committee meeting at the start of December.
If you think he's being harsh, just be thankful that he changed his mind from his initial proposition of a two-storefront cap on cannabis stores in San Francisco.
Despite the amendment, retailers are still able to apply for more than four cannabis business permits. Nonetheless, those applicants can expect delays until outstanding applications have been pondered over.

"As a matter of policy, the board wants to give opportunities to those small business owners who have been shut out of what is now a booming legal industry," Peskin said in a recent statement. "The amendment I introduced aims to strike a balance and, as with any other policy, may be revisited as we learn from the roll-out of this industry and evolving field of regulation and law."
SF cannabis draft law amendment is part of a larger proposal
The SF cannabis draft law amendment makes up a small chunk of a bigger proposal that was brought forward by Mayor London Breed and co-sponsored by Supervisors Rafael Mandelman and Malia Cohen.