Governor Abbott signs bill to increase Texans' access to medical cannabis
The list has now been expanded to include conditions like autism, Alzheimer's, Crohn's disease, muscular dystrophy and post-traumatic stress disorder (PTSD)
Bethan Rose Jenkins, Cannabis News Writer/Editorial
July 5, 2019
Accessing medical cannabis could soon become a lot easier for Texans after a vote to expand the state's list of qualifying conditions recently flew through the Texas House.
House Bill 1365 progressed through the lower chamber of the House with a 121-23 vote at the beginning of May, but must still pass some hurdles before the bill can be enacted into law. It was initiated by Democratic state Representative Eddie Lucio, D-Brownsville and once signed into law, the existing cannabis dispensary count will increase from three to 12. A previous bill similar to this one was put forward by Lucio in the 2017 legislative session but failed to reach a floor vote. Two other bills to broaden medical cannabis access for patients in Texas are currently awaiting a committee hearing. They were introduced by state Senators José Menéndez, D-San Antonio and Sens. Donna Campbell, R-New Braunfels.
What does Texas' medical cannabis bill amendment entail?
Patients who fit the criteria included in the state's list of qualifying conditions can obtain medical cannabis cultivated in accordance with the Texas Department of Public Safety (DPS). The list has now been expanded to include conditions like autism, Alzheimer's, Crohn's disease, muscular dystrophy and post-traumatic stress disorder (PTSD).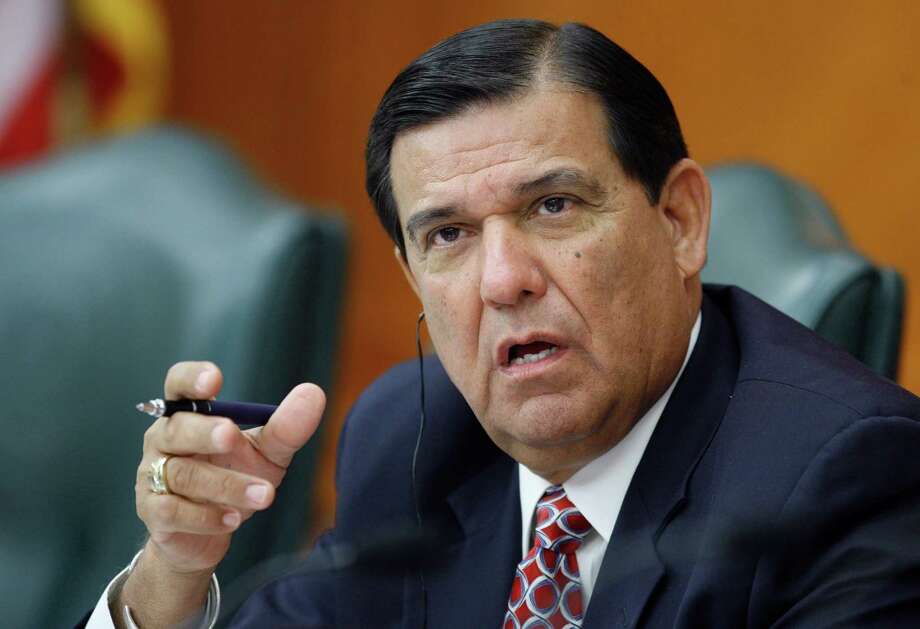 Without the amendment, only patients with intractable epilepsy would be limited to qualifying for medical cannabis in Texas.
"Today, I don't just stand here as a member of this body but as a voice for thousands of people in this state that are too sick to function or that live in constant, debilitating pain," Lucio, D-Brownsville announced to lawmakers.
Once signed into law, the DPS can start providing authorization to cannabis cultivators and distributors throughout Texas to begin production. The department will also oversee the launch of cannabis-testing facilities, inside which the plant will be tested for cannabinoid and terpene content, potency and safety.
Medical cannabis in Texas is currently only available to patients with intractable epilepsy
Senate Bill 339 – better known as the "Texas Compassionate Use Act" – legalized medical cannabis products containing high levels of CBD and low levels of THC in the year 2015. However, the law limits prescriptions to individuals with intractable epilepsy.
'Cannabidiol' or 'CBD' is a non-psychoactive constituent that occurs naturally in both cannabis and hemp plants. It does not induce a high but possesses numerous therapeutic qualities. 'Tetrahydrocannabinol' or 'THC' is the cannabis plant's primary psychoactive chemical and is commonly combined with CBD to relieve the symptoms of epilepsy.
In 2015, the results of four clinical trials on cannabinoids and epilepsy were published in the U.S. National Library of Medicine National Institutes of Health. The results indicated that CBD could completely stop seizures and tremors or provide a partial anti-seizure effect.
Now, HB 1365 must gain final approval in the House before it can head to the Senate for a vote. If approved, Texans must first be given the go-ahead by an approved doctor featured on the Compassionate Use Registry of Texas in order to receive their medication.