Thailand is leading the way for cannabis legalization in Asia
The Ministry of Health has authorized almost 3,000 medical practitioners to prescribe medical cannabis patients in Thailand with cannabinoid-rich oils
Bethan Rose Jenkins, Cannabis News Writer/Editorial
July 29, 2019
Everybody knows that Asia is a strictly no-cannabis zone, despite the fact that many a traveler will manage to seek out their stash in the tropical region. However, what most people don't know is that Thai medicine once relied heavily on the cannabis plant's active compounds.
Due to the high potency of plants that can be yielded in the exotic Kingdom of Thailand, the Southeast Asian country was formerly known for producing some of the strongest weed in the world. This was before its use was strictly outlawed in the 1930s when black market dealers and everyday consumers were left with no choice but to abide by Thailand's harsh drug laws. 
In spite of prohibition, cannabis exports remained at their height through the 1980s. Then, in December of last year, the Thai parliament approved a bill for medical cannabis legalization in Thailand; the King of Thailand signed a decree on February 2019 officially enacting the law.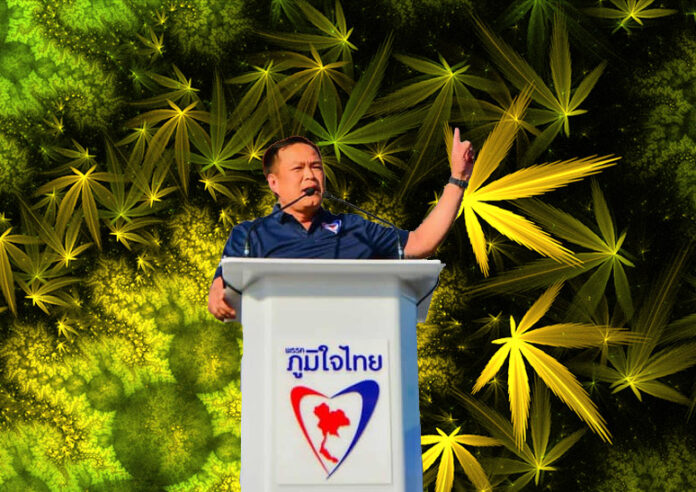 Thailand's legalization of medical cannabis has sent a ripple effect across much of Asia, where lawmakers are scratching their heads and raising their eyebrows as they consider the financial benefits of legalizing the green plant.
As a region that thrives off of money – and let's face it, where in the world doesn't? – it's only a matter of time before Thailand's bolstered economy grasps the attention of nearby Asian countries, such as Indonesia, Singapore, and Malaysia, where steps are being taken to legalize cannabis.
The political aspect has surprised the Kingdom's residents quite significantly. Cannabis cultivation would be the next step for Thailand, which went down in history as the first-ever Asian country to legalize the plant for medical purposes. If the crop's production is legalized, the pro-cannabis Bhumjaithai party vows to relieve the cost of farming for Thailand's agriculture workers by as much as $19,500.
Medical cannabis patients in the palm-tree speckled tropical Kingdom will now be able to get their hands on medical cannabis treatments with a prescription from their doctor. Cannabinoid-containing oils will be distributed in pharmacies countrywide imminently, with 15,000 doses ready for administration to Thailand's medical cannabis patients. This initial batch will only be made available to individuals who necessitate the medicine for it's anxiolytic, anti-inflammatory and pain-relieving properties.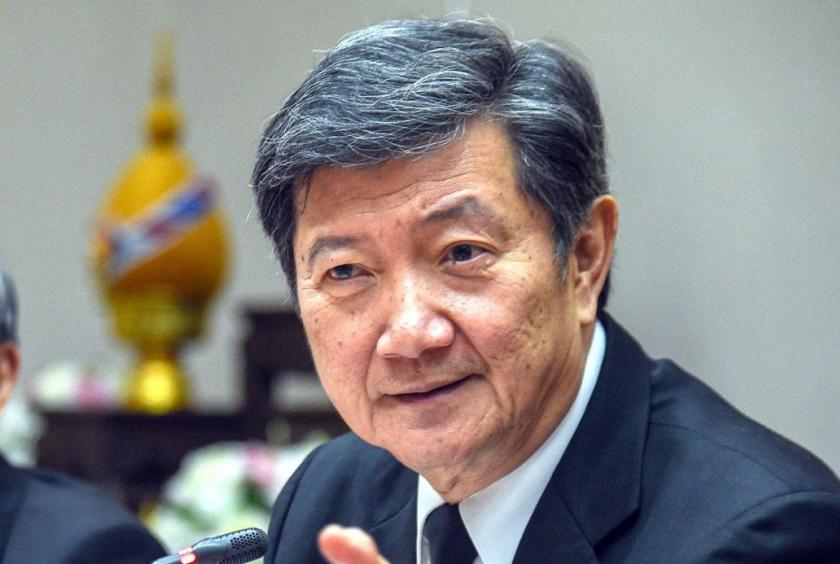 Minister of Public Health Piyasakol Sakolsatayadorn believes that the first phase of medical cannabis in Thailand will be insufficient to meet patient demand. In April of next year, during the second phase of production and distribution, pharmaceutical-grade cannabis will be made available inside every single hospital throughout Thailand. 
Although the figure will grow, approximately 400 licensed dentists, doctors and pharmacists are currently able to prescribe cannabis oils to Thai residents. In addition to this, the Ministry of Health has authorized almost 3,000 medical practitioners to prescribe medical cannabis patients in Thailand with cannabinoid-rich oils. 
The regulation and distribution of medical cannabis in Thailand will be overseen by the Ministry. With proper oversight, the country can finally learn to overcome drug abuse and drug trafficking. In addition to this, the legalization of cannabis in Thailand could dismantle the operation of illegal drug cartels that currently serve consumers who cannot gain access to medical cannabis.