Former NFL player Kyle Turley claims cannabis has transformed his family's life
Kyle Turley, the National Football League's former offensive tackle player, is one of numerous existing/previous NFL players who support the use of medical cannabis for pain relief. During a recent interview with USA Today, the 44-year-old cannabis advocate claimed that the green plant immensely transformed his life for the better. 
Before Turley started using medical cannabis, he relied heavily on opioids. So much so, in fact, that he even came close to suicide. Deaths caused by opioids are not unheard of in the sporting world, with Tyler Sash having passed away from a painkiller overdose in 2015 and Northern Arizona University offensive lineman Malik Noshi dying from fentanyl intoxication on July 7, 2019.
"Because I chose cannabis as an alternative and to understand it the way I have, it saved my life. It kept my family together. I have my wife. I have my kids. I have an amazing business partner and an amazing shop to craft this conversation into the light and bring it to the people the way it deserves," Turley told Josh Peter of the media news website.
Former NFL player is the co-owner of a California cannabis dispensary
Turley was inspired to get involved in the legal cannabis space after suffering from an opioid addiction. The Utah native is the co-owner of a Moreno Valley, California-based dispensary called "Shango". Prior to the launch of his dispensary, Turley kicked-off a total of 107 out of the 109 NFL football games that he participated in during his career; devoting nine years of his affiliation with NFL to games with the Kansas City Chiefs, New Orleans Saints and St. Louis Rams.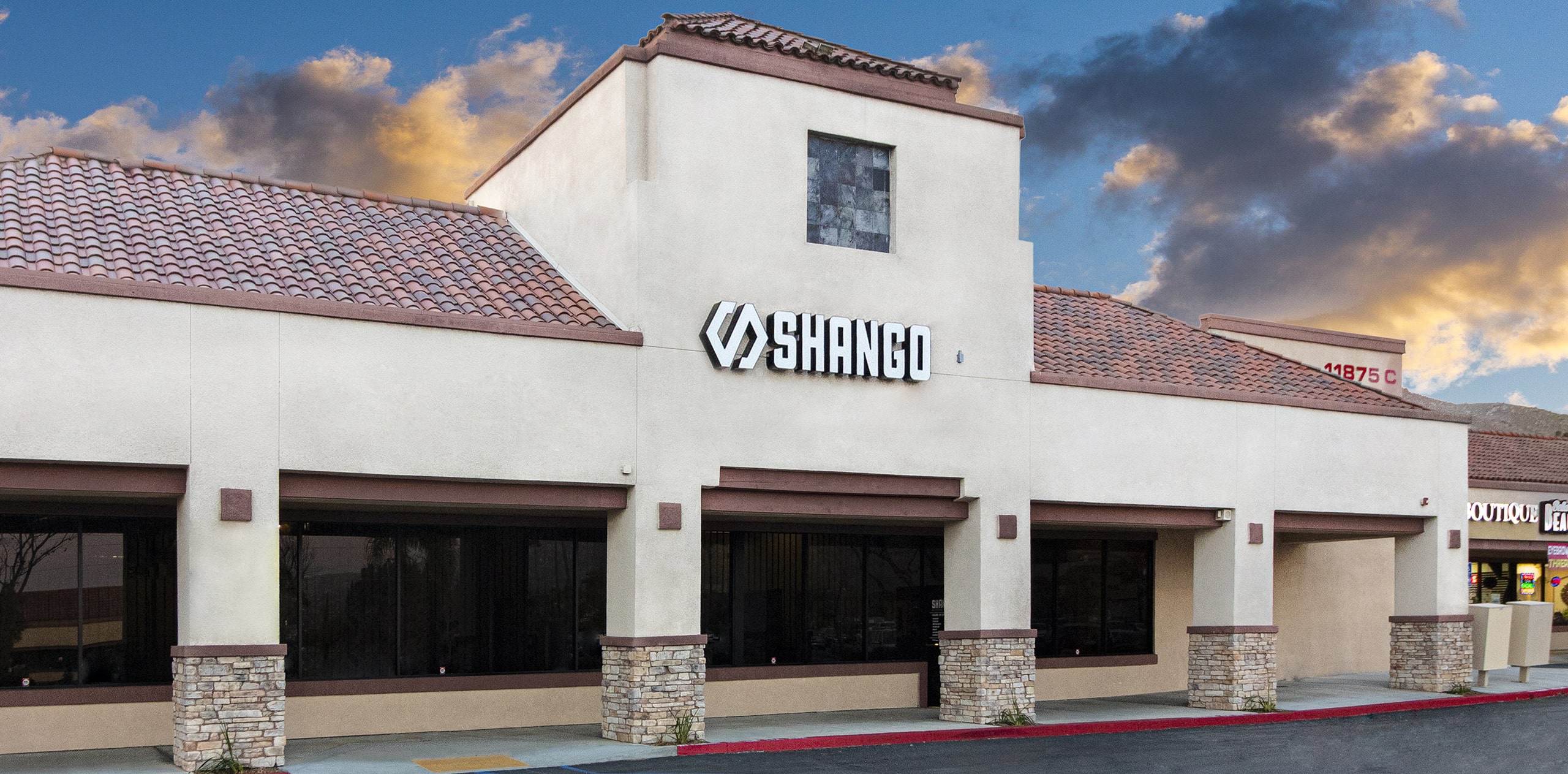 Becoming dependent on opioids is not uncommon. According to Hyattsville, MD: National Center for Health Statistics, opioids claim the lives of at least 130 Americans daily. Since cannabis is a safer alternative that also triggers opioid receptors, there's no wonder why athletes and everyday people are choosing plant-based medicines to substitute over-the-counter (OTC) prescription drugs.
"This is the first house I've ever lived in, now for five years, where I've not broken a door off a hinge, put a hole in the wall, thrown dishes and plates and lost my mind," admitted Turley, who is adamant that he endured chronic traumatic encephalopathy (CTE) due to experiencing numerous head injuries during his games. Cannabis, he says, has caused his symptoms to reduce drastically.
Former NFL player claims that his wife also owes her life to medical cannabis
Aside from his own personal experiences, cannabis dispensary owner and former NFL player Turley has praised the plant for its role in "curing" his wife of skin cancer. Not only this, but he feels that the plant's non-psychoactive compound CBD (cannabidiol) has improved quality of life for his children.
"It's resolved my daughter's sleeping disorder and my son's attention span; hers as well. And the doctors continue to tell us they're the healthiest kids they've ever seen and they refuse to give them flu shots… refuse because their immune systems are so strong."
The NFL has prohibited drug use among players for a long time, with athletes having been suspended for testing positive for the Schedule I narcotic. However, an NFL drug policy change could be in the works in the foreseeable future, what with so many players turning to the plant for relief from pain and discomfort caused by injuries sustained on the pitch.
Restrictions have already been somewhat relieved, with the THC (tetrahydrocannabinol) threshold for positive drug testing recently being increased. Moreover, the testing period for cannabis consumption among NFL players has been cut from four months to just two weeks.