8 publicly-traded cannabis stocks predicted to rise in 2018
Oh, to be a budding entrepreneur with a fat wallet. Actually, this could be you if you are a wise cannabis stock investor, with the industry steadily becoming one of the most lucrative markets out there.
The green rush is real and you've only got to look at the stock market to realize the sheer money-making potential that comes with investing in cannabis stocks. The catalyst-driven industry is headed in an obvious direction – success.
According to GreenWave Advisors, the cannabis market could be worth an impressive $25 billion by 2021.
Consistent growth and broader legalization is attracting investor attention from all corners. And since the projections are skyrocketing just as quickly as the highest-yielding cannabis strains are growing, is it any wonder why?
The seed for legalization has been planted and will soon sprout in numerous states, propelling opportunity for investors.
A 2017 study carried out by Quinnipiac University revealed how a staggering 94 percent of participating Americans supported the national legalization of medical cannabis. With so many advocates approving of the plant's medical uses, it's understandable why the industry is raking in substantial cash.
Top Publicly-Traded Cannabis Stocks for Maximum Return on Investment
Making money from the cannabis industry is quickly becoming a reality, as the number of publicly-traded cannabis stocks expands to keep up with the rise in legalization. In order to make a wise investment, one ought to be willing to take a leap of faith in something that has the potential to absolutely skyrocket, like Coca-Cola, for example.
When Walker, Candler & Co. invested a little over $500 in the company back in 1888, little did the investors know, the value of the company would hit $188 billion today.
If you had known, would you have invested? Probably. 
Now is your chance to capitalise on the green rush by exploring cannabis stock investing in 2018. The following publicly-traded cannabis shares are set to dominate this year's stock market:
Scientific breakthroughs are the backbone of this pharmaceutical company, which strives to be consistent with innovation. Over the last five years, EPS growth has hit 10.80 percent for AbbVie Inc. (ABBV). Data reveals how the company maintained a return on investment with an industry average of 14.85. Small molecule drugs and biopharmaceuticals are developed by AbbVie to treat patients with widespread health complications.
GW Pharmaceuticals (NASDAQ: GWPH)
GW Pharmaceuticals (NASDAQ: GWPH) anticipates 2018 will be a "pivotal year." Eagerly awaiting the approval for a cannabis-based epilepsy treatment called "Epidolex," GW Pharmaceuticals is a UK-based company that created Sativex – the very first global market-approved natural cannabis derivative. Processing operations and plant cultivation plans are proposed to increase this year, as well as cannabis stock investing opportunities.
The Scotts Miracle-Gro Company (SMG)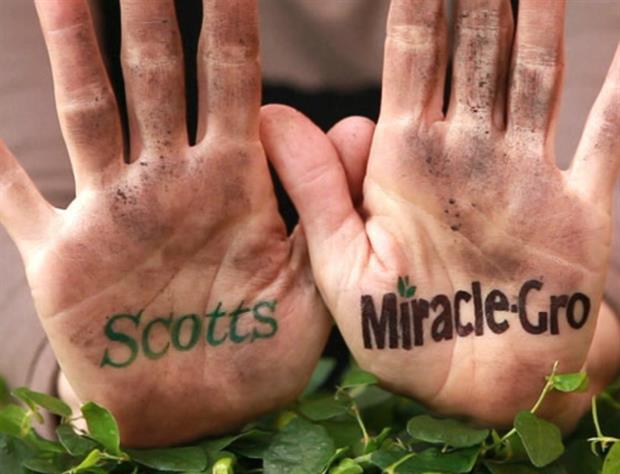 Headquartered in Marysville, Ohio, this multinational corporation employs approximately 8,000 staff at its head office, which sits on territory where lawn seed was initially sold by O.M. Scott in 1868. Although the company does not cultivate cannabis in any form, its stock selection features essential tools required by growers. Products produced by the company include grass seed and lawn fertilizer.
Corbus Pharmaceuticals Holdings, Inc. (CRBP)
Resunab is the most well-known product manufactured and sold by this biopharmaceutical company. It is a popular treatment for chronic autoimmune rheumatic disease and systemic sclerosis. Consumers would take the endocannabinoid-memetic orally to relieve the symptoms of inflammatory-fibrotic conditions..
INSYS Therapeutics, Inc. (INSY)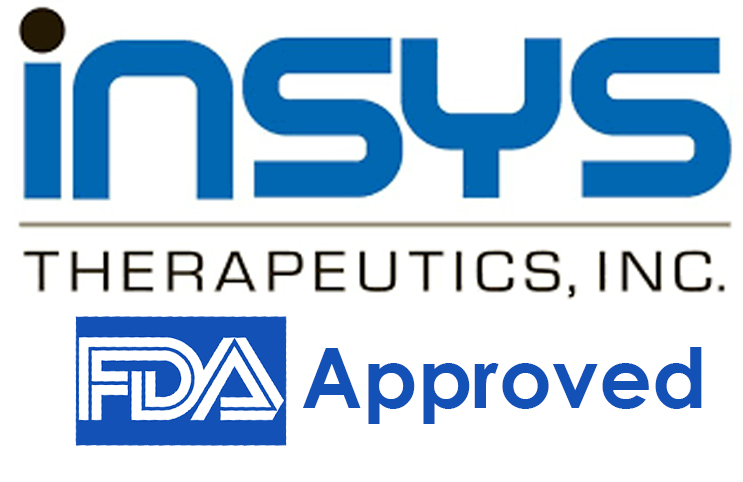 Medical cannabis patients are in favor of this cannabis stock, which stands a good chance at soaring in the stock market stakes this year. Why? Because the therapeutic products are FDA-approved and are even being used by AIDS (Acquired Immune Deficiency Syndrome) and chemotherapy patients. Examples of the company's products include an cannabinoid oral solution called Syndros and cancer pain medication Subsys.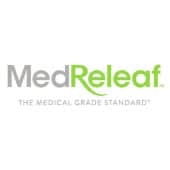 Offering the medical grade standard in cannabis-based products, this company's line of capsules, oils and dried cannabis appeal to a diverse group of people, giving the pharmaceutical company leverage in the cannabis stock market. Acknowledged as one of Canada's biggest medical cannabis producrs, Medreleaf Corp. recently entered into a deal with GMP Securities L.P. and Canaccord Genuity Corp. worth $100.7 million.
Only the purest, safest and best quality cannabis oil is produced by this proud Canadian company. The contents of the oil capsules sold by Aphria are made from 100 percent greenhouse grown cannabis strains, like Grower's Blend and Champlian Indica. Distribution for 2018 will gain momentum 12 to 18 months in advance of the schedule, due to the latest demand from Cannabis Wheaton Income Corp. (TSXV:CBW).
Canopy Growth Corporation (WEED:CA)
Located in Ontario, this diversified cannabis company cultivates plants in a greenhouse covering more than half a million square feet. Recently, the world-leading corporation announced a deal to supply plants to Prince Edward Island; one of the many reasons why this company will attract cannabis stock market attention in 2018.