Maine residents must wait until 2023 to attend cannabis social clubs
Cannabis social clubs are anticipated to open their doors to Maine residents… in 2023.
This news comes after a cannabis legalization panel in the "Pine Tree State" voted to postpone social club licensing.
A vote of 5:1 by the Marijuana Legalization Implementation Committee set this change in motion, with the motive to oversee what happens in other weed-friendly destinations, like Massachusetts and Nevada, before Maine follow in their footsteps.
"It's still going to happen. We're not trying to kill legalization, or stall it. Let's do it responsibly. Let's do it right. It's still a federally illegal drug, after all. If we're going to go there, let's do it with a consensus bill," said House Minority Leader Ken Fredette.
How does cannabis legalization benefit Maine?
According to the state governor's "veto" letter, a typical adult-use cannabis store could be as lucrative as Starbucks. A market that has annual income prospects of around $300 million, cannabis legalization in Maine could essentially improve the health and welfare of the local people.
Despite the delay in legalizing cannabis social clubs in Maine, the state is set to pull in plenty of revenue and tourism as a result of the new laws. From cannabis-infused food to "bud-and-breakfast" attractions, there are many ways in which cannabis social clubs can be integrated into the state's existing hospitality industry.
A direct outcome of this is job growth and cannabis tourism – something that recreational cannabis states like California and Colorado are capitalizing on. Visitors to Maine would also have the opportunity to educate themselves on the subject of cannabis: a subject that secured a seminar at a Kennebunkport-based tourism summit about  "Preparing for Recreational Marijuana in Maine".
Despite this, political uncertainty regarding recreational rules in the state made it difficult for the summit to continue.
"Other states have wanted to do it, but they still haven't. We need to get [the bill] passed, then we need to find out what the problems with social clubs might be," Sen. Joyce Maker, R-Calais stated.
What does a cannabis social club offer?
Just as a nightclub presents partygoers with alcoholic concoctions and good conversation in a social atmosphere, a cannabis social club offers a similar package, only swapping alcohol for cannabis.

Visitors can use tinctures to dose up on Tetrahydrocannabinol (THC) or the medical compound Cannabidiol (CBD). Conversely, visitors may socialize over edibles and cannabis-infused beverages.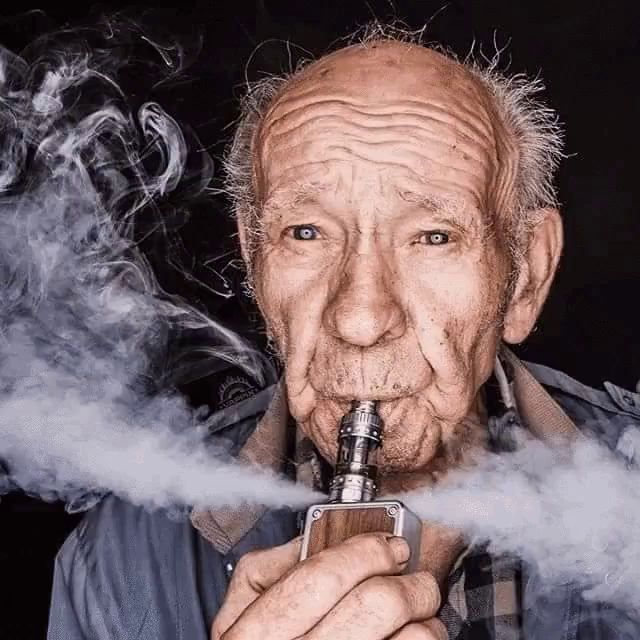 Smoking and vaping, on the other hand, will be prohibited. Statewide laws prevent public smoking and therefore will prevent cannabis consumers from sparking up their spliffs inside Maine's cannabis social clubs. Nonetheless, tobacco and cannabis are very dissimilar, leaving Mainers to wonder if the green plant should be subject to the same restrictions as tobacco.
Why delay cannabis social clubs opening in Maine?
A major worry on the minds of those who voted in favor of delaying cannabis social club opening in Maine was linked to impaired driving. Since those who enter the premises will eventually leave after having consumed cannabis, it's understandable why committee leaders were sceptical about Maine being the first ever U.S. State to approve cannabis social clubs.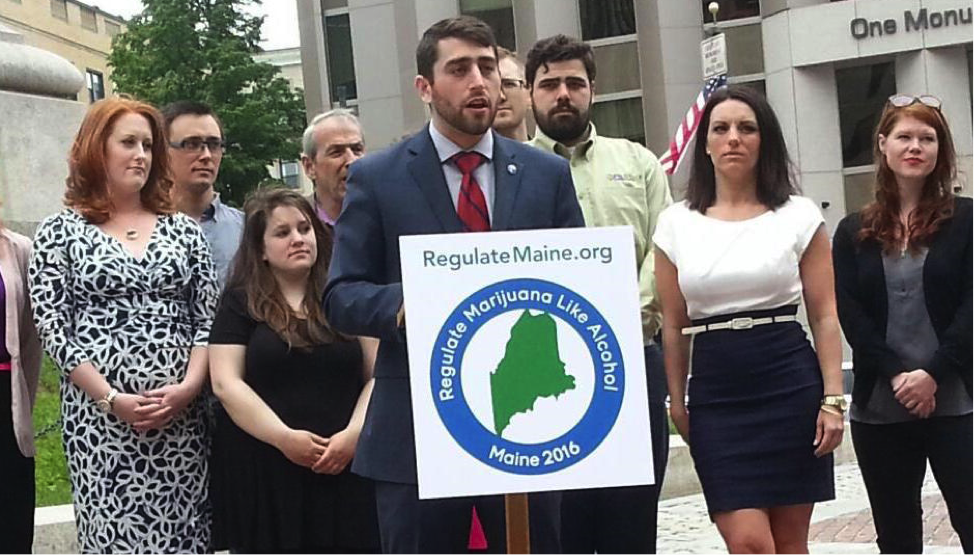 A referendum held in 2016 saw locals voting for social club approval, which was before Maine Gov. Paul LePage vetoed a recreational cannabis bill that would completely overturn his 2014 campaign pledge and halt the launch of Maine's recreational cannabis market.
"Until I clearly understand how the federal government intends to treat states that seek to legalize cannabis, I cannot in good conscience support any scheme in state law to implement expansion of legal cannabis in Maine," LePage recently wrote in a letter.
Although Maine's recreational cannabis law remains under consideration, retail stores around the state are expected to officially launch this year. While this may prove problematic for those people who want to actually buy cannabis products (but cannot legally do so until 2019), advocates are at least pleased that club licensing remains feasible.
A final vote is not likely to come before February.