New Mexico's list of qualifying conditions for medical cannabis is growing, so is patient count
In order to keep up with patient demand ahead of the surge in new applicants, the NMDOH initiated an Emergency Rule on March 1 that went into effect immediately
Bethan Rose Jenkins, Cannabis News Writer/Editorial
June 27, 2019
The New Mexico Department of Health (NMDOH) has updated its list of qualifying conditions for medical cannabis; six new conditions have been added bringing the total to 28.
Included on the list is opioid use disorder. As many as 130 Americans die from opioid overdoses every single day and New Mexico has some of the highest fatal drug overdose rates in the United States.
Now, individuals living in the Democratic-leaning state can obtain a certification for medical cannabis treatments from state-licensed doctors if they have been diagnosed with one of the following newly-added conditions:
Opioid Use Disorder

Alzheimer's disease

Autism Spectrum Disorder (ASD)

Friedrech's Ataxia

Lewy Body Disease

Spinal Muscular Atrophy
"Adding these conditions to the Medical Cannabis Program provides medical providers new tools for relieving symptoms that may otherwise be difficult, if not impossible in some cases, to relieve through conventional means," said Health Secretary Kathyleen Kunkel. "Thousands of New Mexicans may find relief from their symptoms through medical cannabis that they can't get anywhere else."
Adding new qualifying conditions will bolster medical cannabis patient count
Industry analysts predict that patient enrolment in New Mexico's medical cannabis program will surpass 80,000 by the end of 2019. Last year, sales revenue to the amount of $106 million was pulled in by the New Mexico Department of Health's Medical Cannabis Program, indicating 23 percent growth since 2017. Expanding the state's list of qualifying conditions is sure to encourage more people to apply in the near future.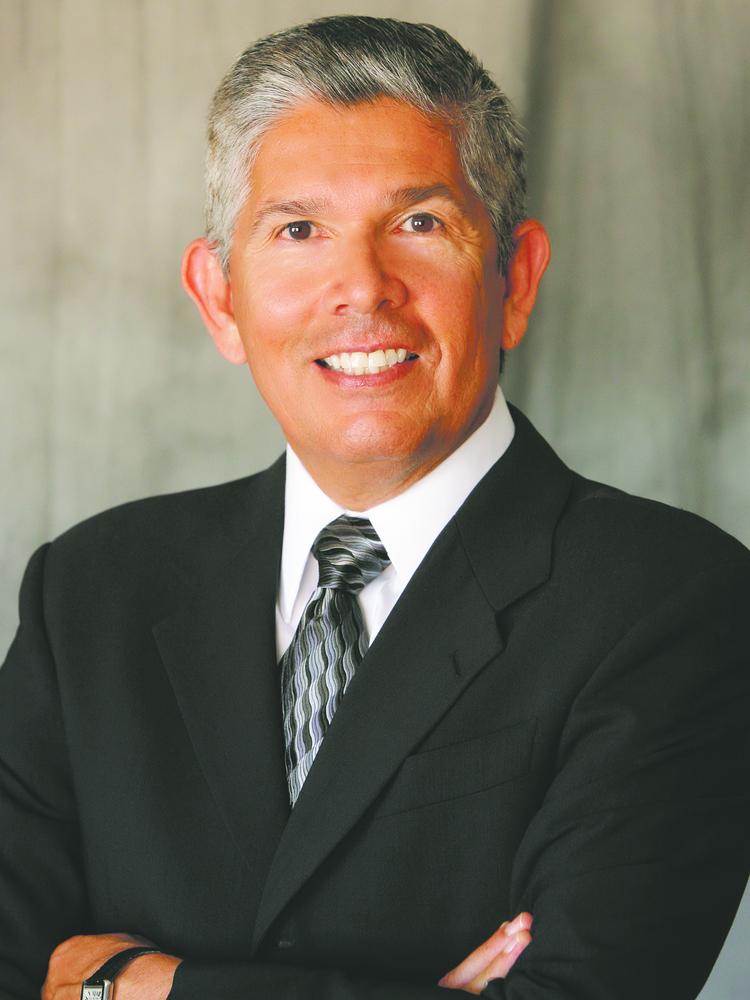 Ultra Health®, which is acknowledged as the number one medical cannabis company in New Mexico, operates dispensaries throughout the region. Some of Ultra Health's dispensary locations include Albuquerque, Clayton, Hobbs, Las Cruces, and Santa Fe.
The company's CEO and President, Duke Rodriguez, is pleased with the expansion of New Mexico's Medical Cannabis Program.
"It is always excellent news when more New Mexicans are legally allowed to find relief with medical cannabis," said the former state HSD chief, who purchased an 11-acre cannabis cultivation facility in Bernalillo just one year after getting involved in the legal weed industry back in 2013.
"However, while the department recognizes its duty in expanding access to those with qualifying conditions, it must simultaneously address the historical and ongoing lack of adequate medicine statewide and insufficient patient purchase limits," he continued, adding that, "the need for more plants will only be exacerbated if the department continues to ignore the medical care needs of tens of thousands of New Mexicans."
Aside from the newly added qualifying conditions, patients can also qualify for medical cannabis if they are diagnosed with one or more of the following:
Amyotrophic Lateral Sclerosis (ALS)
Cancer
Cachexia
Chronic Inflammatory Demyelinating Polyneuropathy
Crohn's Disease
Epilepsy
Glaucoma
Hepatitis C (Currently Receiving Antiviral Treatment)
HIV/AIDS
Hospice Patients
Huntington's Disease
Inclusion Body Myositis
Inflammatory Autoimmune-Mediated Arthritis
Rheumatoid Arthritis
Intractable Nausea
Vomiting
Multiple Sclerosis (MS)
Peripheral Neuropathy
Parkinson's Disease
Post-Traumatic Stress Disorder (PTSD)
Psoriasis/Psoriatic Arthritis
Severe Anorexia
Severe Chronic Pain
Terminal Illness
Torticollis/Cervical Dystonia
Ulcerative Colitis
In order to keep up with patient demand ahead of a surge in new applicants, the Emergency Rule was initiated by the NMDOH on March 1. This temporary rule would resolve supply issues to ensure every patient receives their medicine.
"We need to explore and pursue every available means of responding to the health and wellness needs of our neighbors here in New Mexico," said Democratic Gov. Michelle Lujan Grisham in an official statement on behalf of the NMDOH. "Compassion must guide our decision-making. Today marks an important and long-overdue step forward after too many years of status quo."
Opioid dependency is being treated with weed in three other U.S. States
The National Institute on Drug Abuse says there's been no real change in the rate of opioid-related overdose deaths since 2017, when 14.6 per 100,000 people lost their lives to opioids nationwide.
In New Mexico, the death rate was even higher, at 16.7 per 100,000 people. Thankfully,  following the 4-0 vote made by the state's Medical Cannabis Advisory Board in March, weed can now be legally prescribed to treat opioid addiction in New Mexico.
Including opioid dependency on the state's list of qualifying conditions could help save thousands of lives. Now, it's possible for patients to substitute opioids with weed and receive protection under the New Mexico "Lynn and Erin Compassionate Use Act," so long as they meet the criteria.
Three other U.S. states currently entitle opioid users to substitute OTC meds with medical cannabis: New Jersey, New York and Pennsylvania.
Decision to include opioid use disorder on New Mexico's list of qualifying conditions was long overdue
More people seem to be dying of drug overdoses in New Mexico than in any other region to the west of Tennessee. As of 2016, the state had the 15th highest rate of fatal opioid-related overdoses nationwide and statistics show that, in 2017, 24.6 fatal opioid overdoses were occurring per every 100,000 residents. Opioid-related deaths in New Mexico totaled 491 that year; 13 percent more than the U.S. rate of fatal drug overdoses. 
Despite the extortionate number of deaths, Drug Enforcement Administration (DEA) sales data revealed that prescription opioid sales reduced 36 percent in New Mexico from 2011-2017. With the inclusion of opioid use disorder on the state's list of qualifying conditions, overdose rates are expected to further decline statewide.