Worldwide cannabis investments rise by almost 600 percent
Bethan Rose Jenkins, Cannabis News Writer/Editorial
March 13, 2018
Cannabis investments have grown by 600 percent in comparison with figures released in the first five weeks of 2017.
Based on data published by the Viridian Cannabis Deal Tracker, $1.23 billion was invested in the global cannabis industry in January of this year. This monthly figure is almost as much as the total amount invested throughout 2016 – $1.29 billion. 
We may only be three months into 2018, but 9 out of 65 industries in the cannabis space have already raised in excess of $50 million.
"We are seeing a steady maturation of the capital markets around the cannabis industry," Viridian Capital Advisors' Vice President Harrison Phillips said during an interview with Benzinga.

Phillips went on to say how more families are investing in the cannabis industry, not to mention expert investors and wealthy individuals.
When the industry was in its early years, the majority of investors were rich business professionals and investors. Now, as the industry outlook becomes brighter, the investment risk level reduces.
Privateer Holdings is a big investor in the cannabis industry
The latest report from Viridian has come to light shortly after $100 million was poured into the Series C funding round by Privateer Holdings. Based in Seattle, this company has accomplished great things since it was established in 2010.
Aside from raising $200 million in fundraising, the major cannabis industry investor has bulked up its portfolio with products from world-leading brands, including Leafly, Marley Natural and cannabis edibles brand Goodship, which was founded by Cupcake Royale's Jody Hall.
Canadian investors are largely involved in the cannabis industry
Also detailed in Viridian's report was t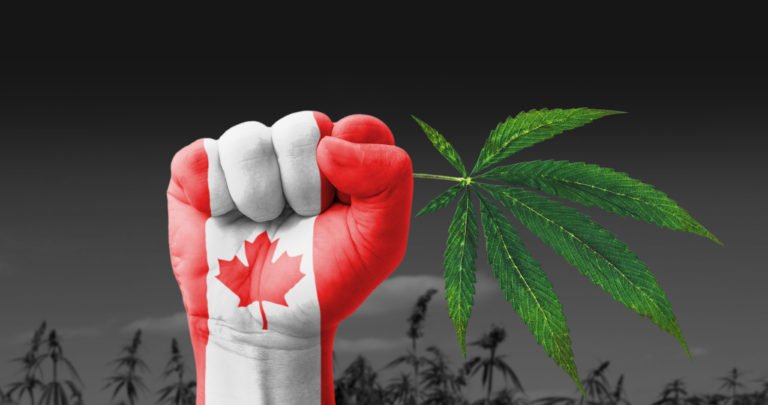 he amount of money raised by Canadian cannabis companies last year.
Totaling CAD$2 billion, this impressive figure is an indication of the way in which the cannabis field is spreading to countries that have not even legalized recreational cannabis yet.
In fact, four out of five of the biggest capital cannabis investments were Canadian companies. This is understandable, considering recreational cannabis will likely be legalized in Canada by summer.
More investors are gambling with cannabis stocks and cryptocurrency
Call it a gamble or call it good sense. Whatever you want to call it, there is no denying the profit potential associated with investing in digital market investments.
Cannabis stocks might still be fairly new to the world of weed investing, but there are some major moves that investors can be making if they wish to yield high returns.
What goes up may potentially come down. Nevertheless, with certain cannabis stocks and cryptocurrency, the predictions are fairly lucrative.
Some prime examples of big game players in the cannabis market include Potcoin (POT), CannabisCoin (CANN) and Cannabis Science Inc (OTCMKTS:CBIS).