Germany prepares to become the world's biggest federally regulated medical cannabis market
The number of medical cannabis patients in Germany is soaring and this swell in consumption is pushing the country to the forefront of the cannabis market. In fact, Deutschland is predicted to become one of the biggest global medical cannabis markets. Vice president of Vancouver's government relations, Deepak Anand, is certain of it.
Canada is in the process of legalizing recreational cannabis by summer and Anand believes that Germany's annual profits will far outweigh Canada's.
"Germany is also a gateway to the EU, and that's the massive opportunity, in my mind," said Anand.
Recreational cannabis legalization is expected to happen across Germany "in the foreseeable future,"  too. This is what various executives say, as Germany gears up for domestic cultivation and higher levels of medical cannabis imports.
Business opportunities may arise to sustain Germany's medical cannabis market
Analysts estimate that Germany will manage to sustain medical cannabis demand for several years. Although the country plans to start cultivating its own plants, the rapid rise in patients means that Germany will need to increase imports in order to keep up.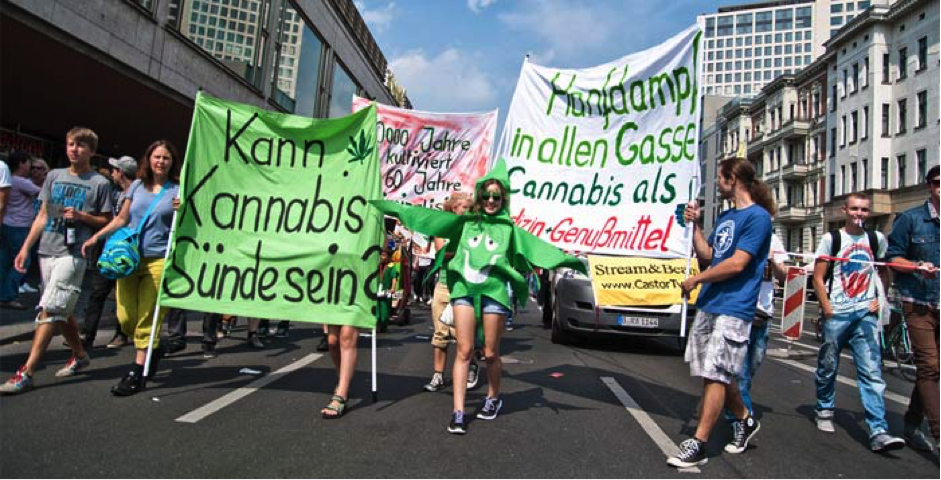 A direct effect of the growth in medical cannabis demands is business opportunities. Canada will be a big player in replenishing Germany's shortfall when demand exceeds cultivation.

Since pharmacists are responsible for conducting medical cannabis sales, business opportunities for ancillary businesses and retailers might be slightly limited in Germany.
Despite this, all is not lost for retailers and people in the ancillary sector. As time progresses and legalization spreads, alternative business opportunities are likely to arise.
Germany's medical cannabis patients will benefit from the medical cannabis industry
Germany stands a good chance at dominating the medical cannabis industry. Approximately 70 million residents can gain access to cannabis under Germany's statutory health insurance system.
This means that medical cannabis coverage can be obtained by patients, who will have the opportunity to seek out a healthcare plan that suits them. 
When three acclaimed insurance companies released early data, the progression and development of Germany's medical cannabis market was proven. The data showed how patient applications increased rapidly in 2017.
At the start of the year, 500 patients applied for cannabis treatment reimbursements. This number increased to 13,000 by the end of 2017.

"I believe it will be much larger in the future, and it may already be much larger by now," said Peter Homberg, partner and head of the German Life Sciences Practice at Denton's law firm.
Litigation for cannabis cultivation in Germany is ongoing
The risk factor for Germany's cannabis market is not something to worry about. According to Homberg, the reward outweighs the risk.
"I don't see any risks. There are definitely more opportunities. As long as companies are very experienced in growing cannabis under GMP production requirements, they do not face much risk," said Homberg.
Production history has been assessed to ensure any company that cultivates cannabis in Germany does so in accordance with the internationally recognized quality standard, known as the Good Manufacturing Practice (GMP).

Three litigation matters are ongoing and documentation has been given to the hopeful applications. Results will be released in April.